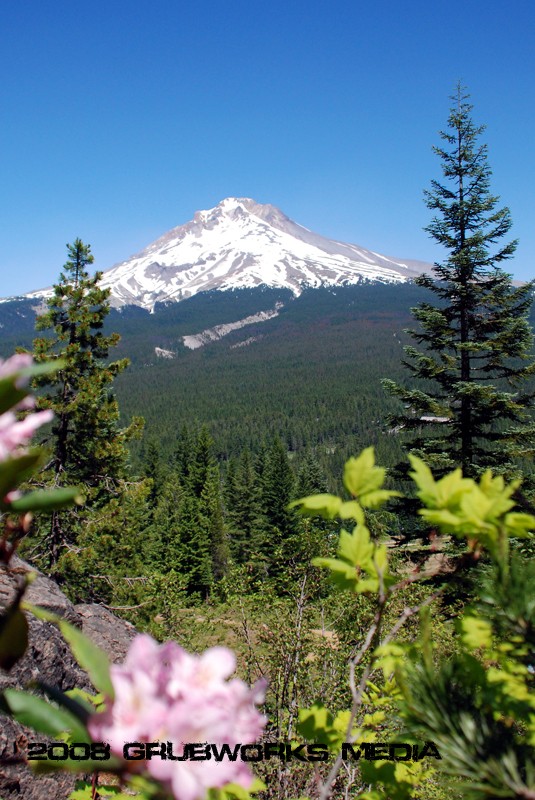 The Grubworks crew headed down to Mt. Hood Ski bowl for the third leg of the 2008 Fluidride Cup. You would never have known that the snow had just melted away from the course just a week before by the summer-time dust on the course. Good times….
This race also gave me a chance to try out some new equipment…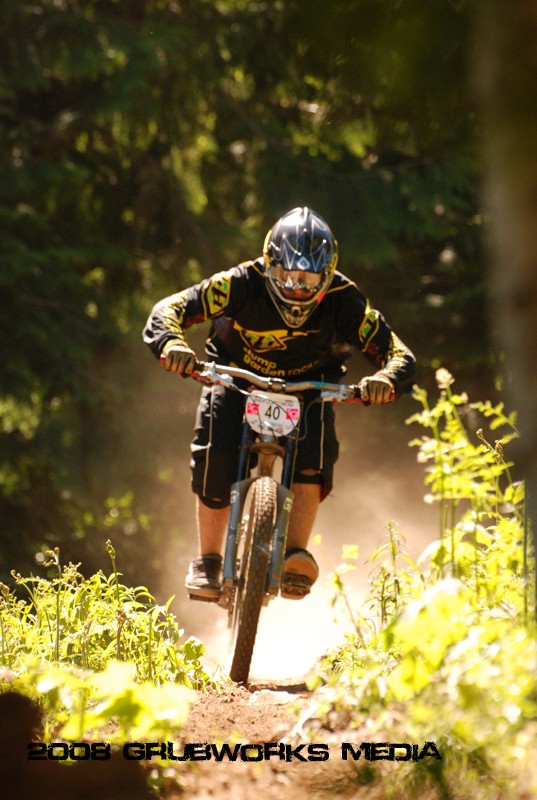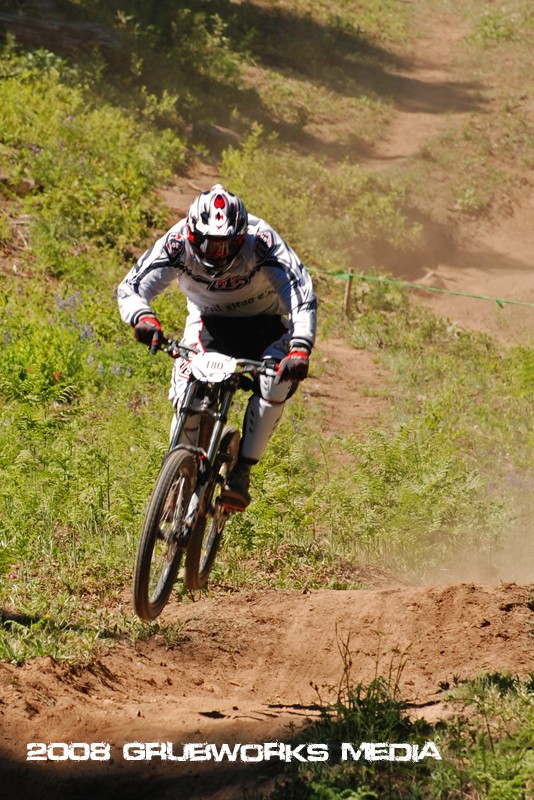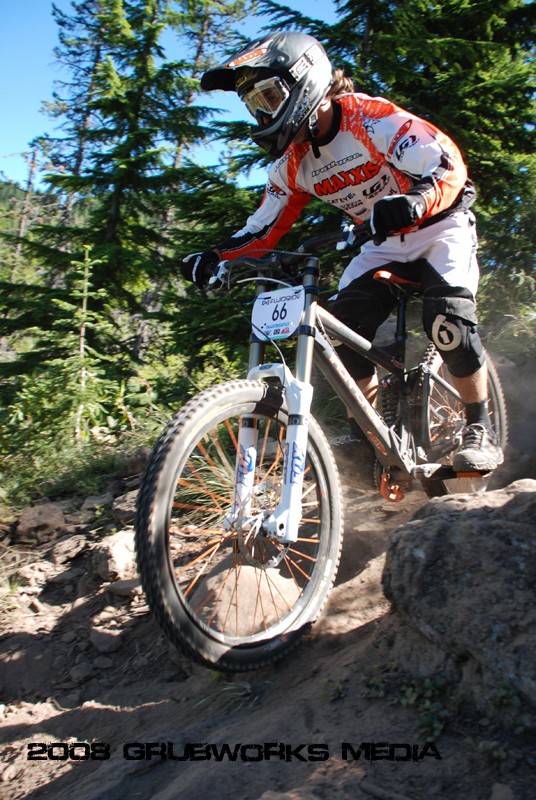 The race was Luke Strobel's first race after recovering from a broken hand that happened at Sea Otter at the beginning of the year. It looks like he hasn't been slacking during the time off, taking 4th place behind Bryn Atkinson (1st), Lars Sternberg (2nd), and Bart McDaniel (3rd).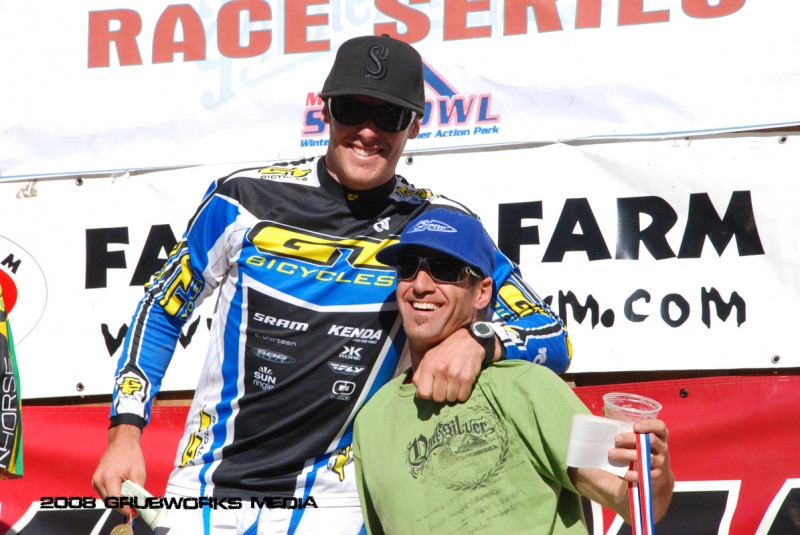 Once again, Good Times………..
I'm working out glitches in the Grubworks Photo Gallery, so for now, check out more pix from the race HERE